Message from the President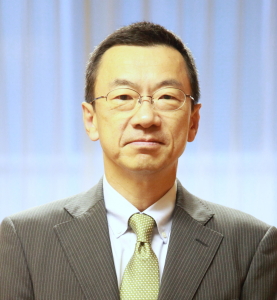 Representative Director, President
Tomohiko Okubo
The market of antibody drugs has been rapidly expanding in recent years as they are superior in effectiveness and safety in comparison with conventional low molecular drugs. Meanwhile, extensive capital investment and running cost will be required to manufacture antibody drugs as both high level expertise and dedicated equipment are indispensable. It is also necessary to secure appropriate manufacturing site to meet domestic demand in Japan.
We established Cultivecs Inc. in 2016 to challenge these issues. We integrate Mitsubishi Gas Chemical's technology of manufacturing process development with Nippon Kayaku's experience of quality management and development for many years, in order to realize steady supply of safe and low cost antibody drugs.
We are planning to start commercial operation of new facilities for antibody drug production from 2018. At this facility, we will make every effort to produce high quality active pharmaceutical ingredient of andibody drug including biosimilars at low cost with state-of-the-art equipment so that they are affordable for all the patients. We appreciate your attention and understanding.
Mission
We make contribution to control medical expenditures and development of medical technology through manufacturing of high quality and low cost antibody drugs by state-of-the-art technology.